Download reports on calls to the Maryland Poison Center. Both state and individual county data are available. Please note that the data for counties is as accurate as possible given that some zip codes cross county boundaries.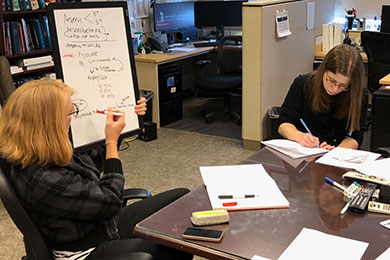 If you require an accessible version of the content provided on this website, please contact Emily Paterson, MPH, CHES®, public education and communications manager for the Maryland Poison Center.
Call Data Snapshots:
Maryland State and County Reports:
Health Department Report Dashboard:
Health departments can visit this website to access MPC data. Login is required.
For more information, contact Dr. James Leonard at 410-528-7523.